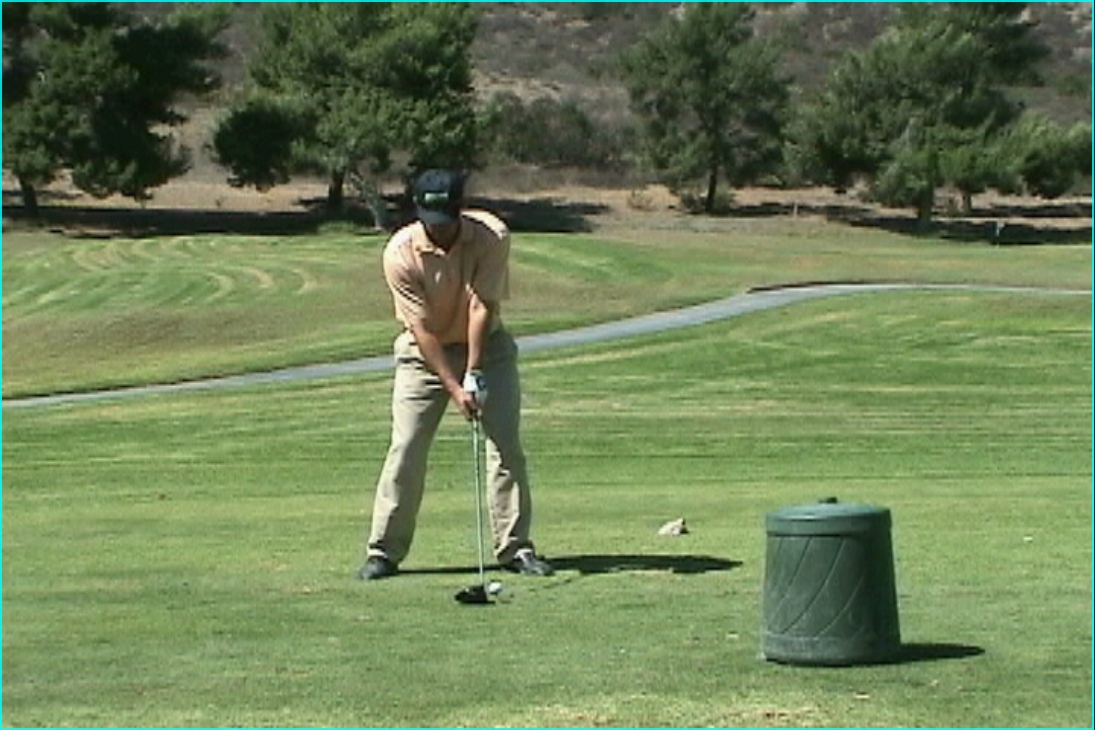 Tired of Being the Shortest Hitter in Your Group and Not Finding the Fairway?
Struggle no more, sign up today for the Driver Clinic – Get 8-10 more yards off the tee and find more fairways!
90 Minute Clinic / $100 (range balls included)
Benefits include:
1)  Making sure you have the optimal driver by going through a club fitting with one of Stadium Golf Center's expert club fitters.
2)  Video analysis of your driver swing with necessary recommendations to improve your tee shot.
3)  Understanding the proper adjustments in your setup and swing to get 8-10 more yards and hit more fairways.
Max 3 to 1 Student/Instructor Ratio  —  Next Clinic: TBA
To sign up, Call Justin at (858) 254-0889  —  email: justin@hicksgolf.com
Testimonials:
Justin,
I would like to take a moment to express my gratitude for the driver clinic today. I have been at my wits end regarding my driver and the ability to hit no more than 2 or 3 fairways in a round. I had no idea how bad my set up drifted from a proper position. You immediately spotted and corrected my bad habits. Not only am I making solid contact with the ball, but I am now much more confident and comfortable with my tee ball. I have not felt this way for the past 5 months, which is a long time when you are playing from Torrey Pines rough, or taking 6 to 7 penalty shots per round.
Thank you,
Tony Loiacono
---
Justin
"I took Justin's driver clinic over the weekend and he fixed my swing in no time. My ball position was way off and I was standing way too far away from my driver. I was swinging too flat and that's why my ball flight was way too low so he got my swing more upright and I have never hit the ball higher.
You also get to work with the fitter who adjusted my Taylormade R11 and got the ball flying higher too. And after the clinic I actually purchased a new Taylormade M1 driver that the fitter had me try and my ball is traveling a lot longer with the new technology.I highly recommend Justin's driving clinic if you want to hit the ball more cleanly and longer off the tee."
JD Dombrowski
---