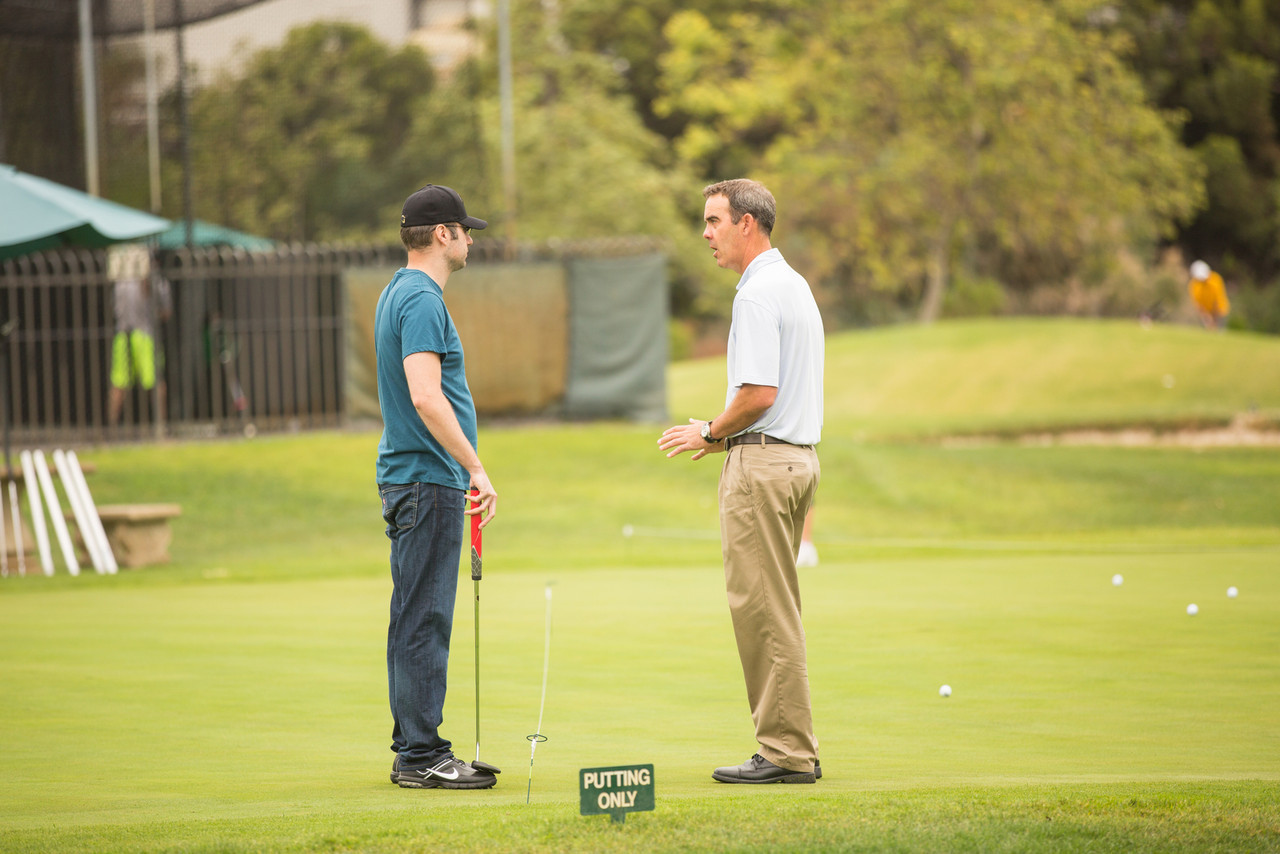 Hicks Golf Referral Program
Referrals are a key part of any business, especially golf instruction. I sincerely appreciate every referral and have created a referral program as a small way to say thank you and reward those who have taken the time to refer others for help with their golf game.
Please let me know who you have referred so I can make sure you get the credit you deserve! Spread the word and start receiving the benefits that the program has to offer.
(2) referrals Complimentary half hour lesson ($65 value)
(4) referrals Complimentary one hour lesson ($130 value)
(6) referrals Complimentary PRIVATE Play with the Pro ($250 value)
(8) referrals Complimentary Field of Dreams ($400 value)