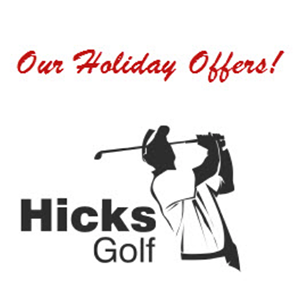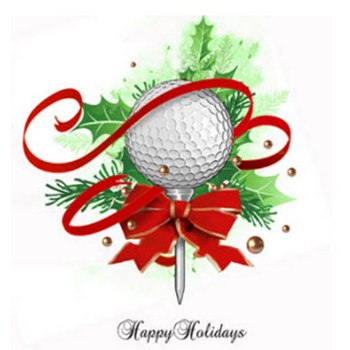 Happy Holidays!
I hope one of the specials below may be a nice gift for you or someone you know to improve their golf game. I will email you the gift certificate so you can present it to the person receiving this gift. Take advantage of these specials by contacting me directly at (858) 254-0889 or by emailing me at hicksgolf@gmail.com  —  Specials must be purchased by 12/25/17.
Holiday Lesson Specials:
• Par: Short Game School for $90 ($10 savings)
• Birdie: One hour lesson for $120 ($10 savings)
• Eagle: Series of three hours of lessons for $330 ($27.50 savings)
Note: Range balls are not included for the lessons.