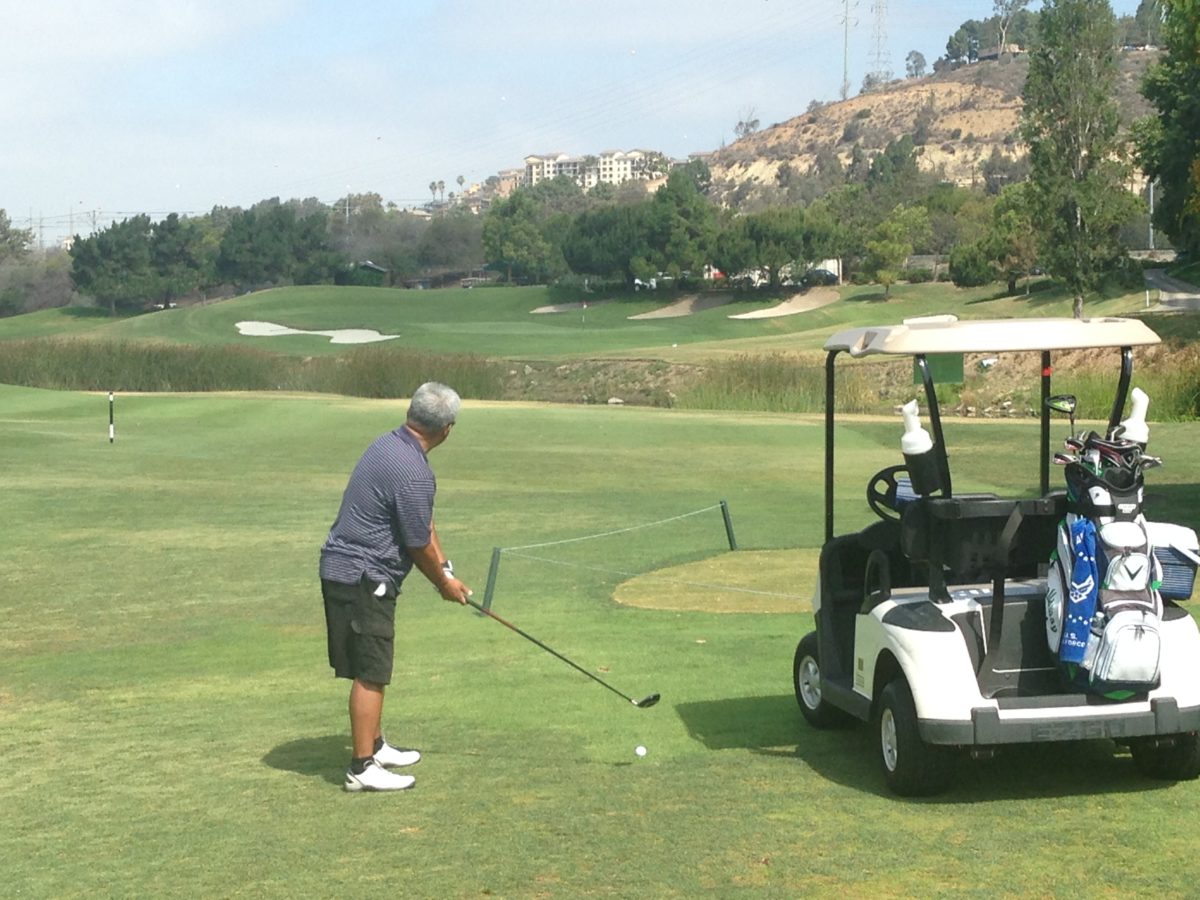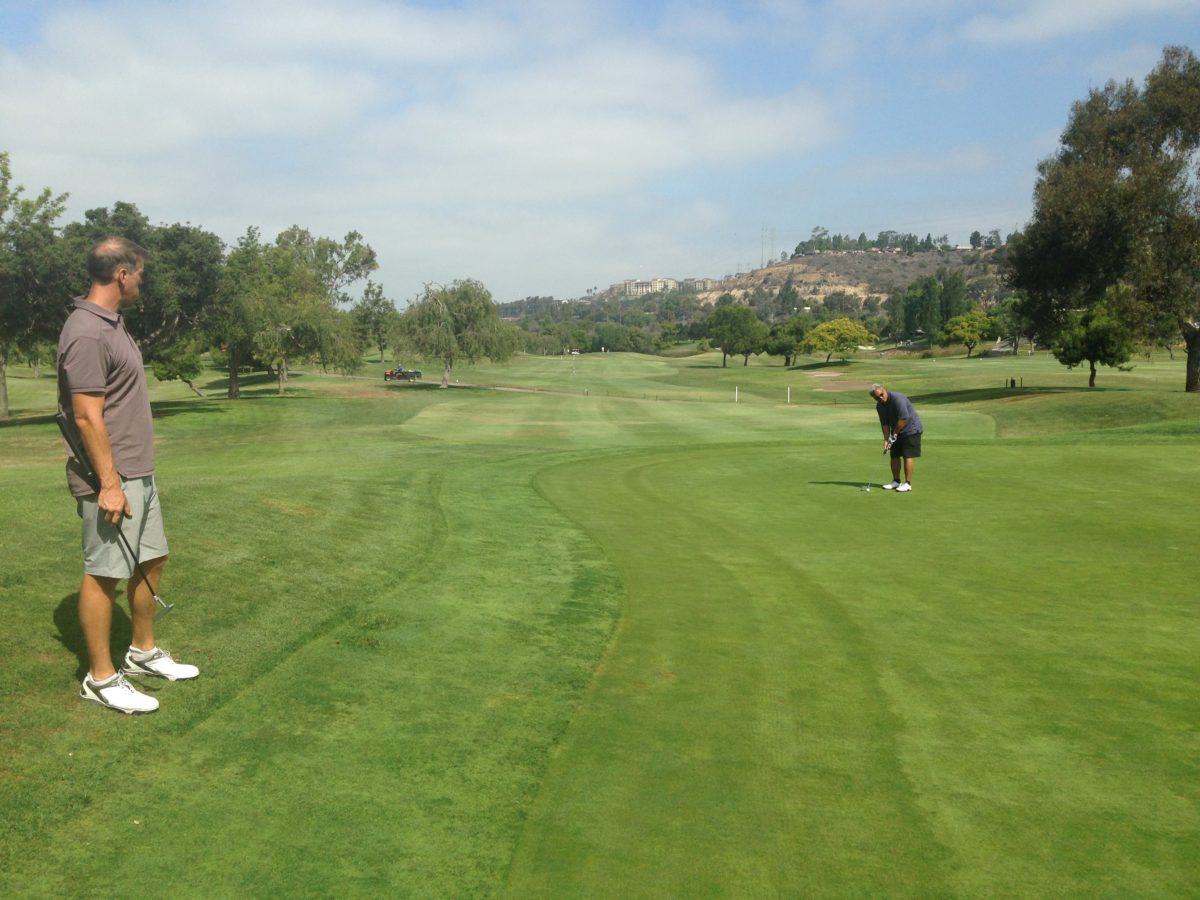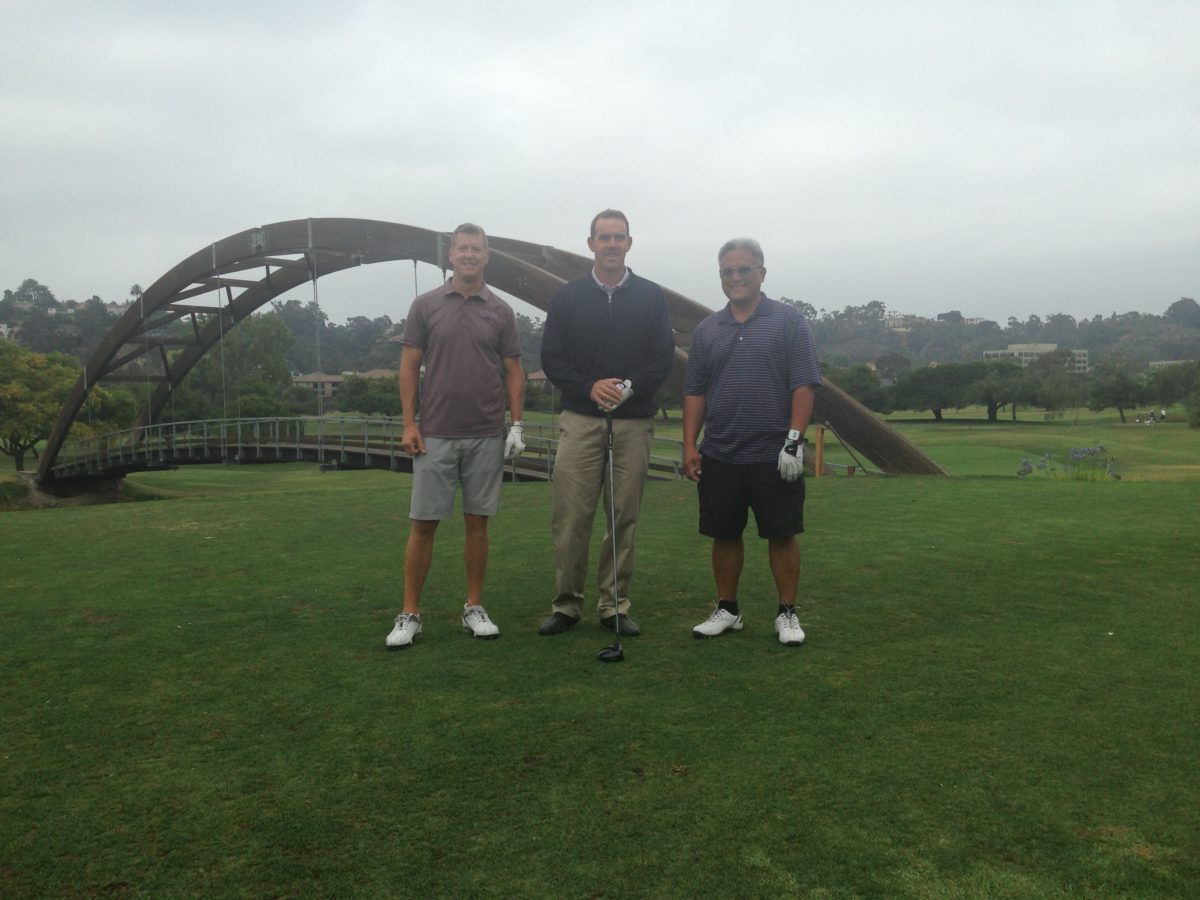 Cost: $325/Per Person
Upcoming Schools: To Be Announced.
Includes:
9 Holes of golf, lunch, 5.5 hours of instruction (2.5 on the golf course, 3 at Stadium).
3 to 1 Student to teacher ratio
Itinerary:
8:15 AM – Check in, warm up
9:00 AM – Play nine holes
11:30 AM – Lunch with Justin (Review round of golf, discuss main areas to focus on in afternoon session and why.)
1:00 PM – Instruction at Stadium Golf Center (Video instruction- full swing and short game with take home video analysis)
4:00 PM – Golf School ends
Justin's approach to this one day school is different than most. The construction of the itinerary is key to the students lasting success. By getting the student on the golf course immediately, Justin can complete a true assessment of the student in the proper setting – the golf course. Only with a true assessment can a student be sent on a proper path to improvement. Combine that with Justin's background and experience and the work that the student and Justin will do back at Stadium Golf Center and the student will have a definitive plan to improve their golf game. Another on course benefit to the student is watching Justin play. This can be invaluable to the student. Everything from approach, to focus, to consistent setup, to management, to execution is there to see and converse with Justin as appropriate.
Student Benefits:
True Assessment of swing and skills, increased understanding in application of fundamentals, improved course management skills, increased knowledge of swing concepts, improved shot selection strategy, dynamic improvement plan, improved visualization skills, and a lower handicap. Read about successful students and their testimonials here.
Notes:
Other golf courses can be used in addition to Riverwalk for the one day school.
I will do my best to pair up golfers of equal skill levels.
Other dates available upon  request.
If you would like to limit the school to yourself, with no other students, the fee is $750. If you would like to limit the school with yourself and one other student, the fee is $425.
Once you sign up, I will send you a questionnaire about your golf game so as to get a better sense about your golf background and what you are looking to accomplish in the school.