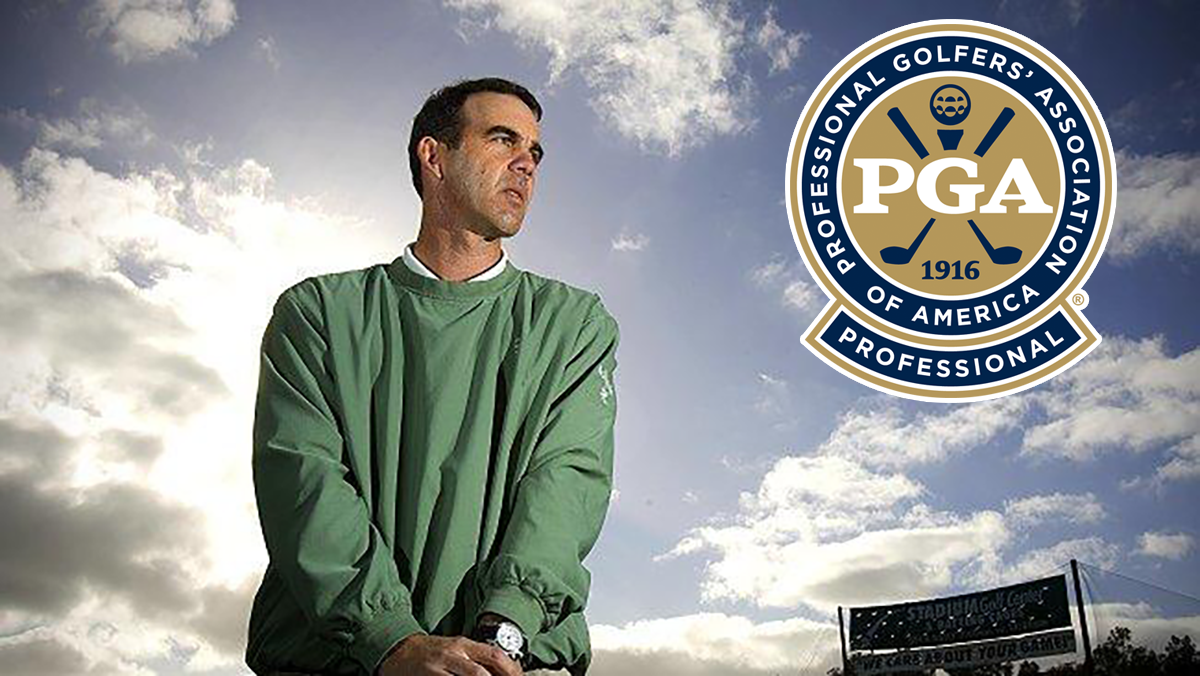 Playing lessons are a must for anyone who really wants to improve their game. For the price of a one hour lesson $130 (including green fees and cart), you will have all aspects of your game analyzed and receive on course suggestions that will immediately help your game. Watching the student on the course helps Justin identify specifically what area (s) of your game should be focused on first in upcoming lessons to help you lower your score.
Upcoming Play with the Pro Day
Dates:  TBA
Cost is $130- includes cart and green fee. Although the playing lesson is for 9 holes, the student can play the back nine as well.
Play with the Pro consists of 3 students and Justin- If you would like to have the Play with the Pro without other students; you can do so for $250.
Sign up by calling Justin at (858) 254-0889 or emailing him at hicksgolf@gmail.com
Playing Lesson Testimonial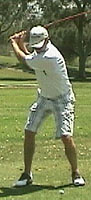 "I have taken several golf lessons but nothing helped my game as much as the playing lesson with Justin.  The playing lesson has the advantage of Justin seeing how I actually perform on the course. He was able to make suggestions that immediately helped to lower my score and set up a program for me, based on how I played, that would help me reach my goals.  With Justin's help, I have improved my scoring from the mid 90's to consistently shooting in the low 80's. No doubt this is a great value; I should have done this sooner."
– Bill Chapman